So today, I got laid off. I should have been sad, and I definitely acted like I was, but in my head the scene looked a lot more like this: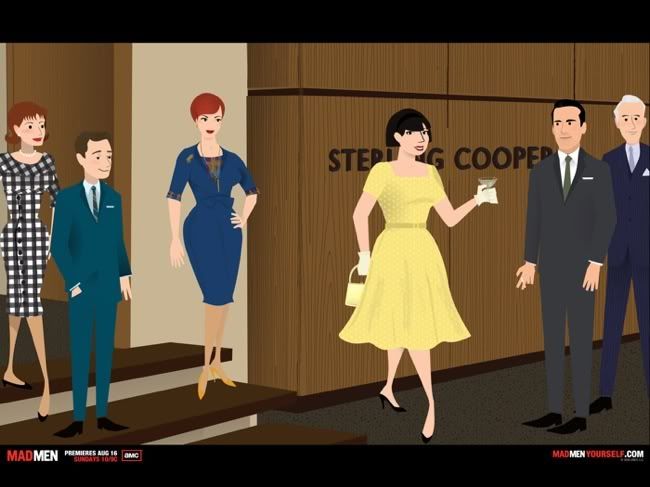 That's me, walking out the door, with a huge smile on my face and already relaxing with a drink. All the executives are smiling because they just got to cut my salary out of their budget. Expect lots more from my
Etsy shop
, and more from this little blog too!