It seems like all the women of Manhattan rejoiced at the sunny weather and humid heat today, because everyone had on their very best things for spring! I on the other hand got up late and had no idea what to wear so I haphazardly put together an unadventurous outfit not anywhere near worth a picture. However, I feel really inspired by the weather to try some new things... these are some of the trends I want to try and items I have been drooling over recently: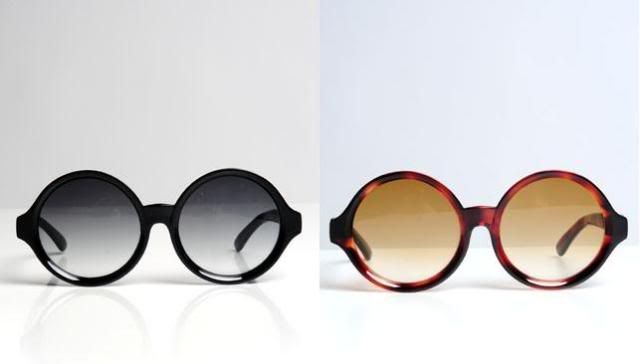 Some round glasses that I found on Billie Jean's blog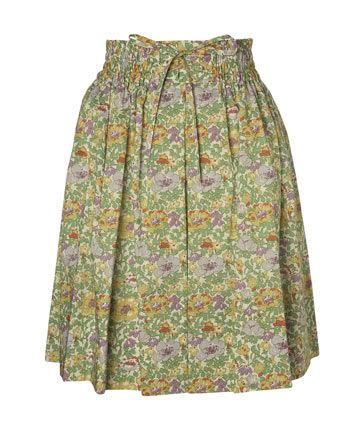 A beautiful liberty print floral skirt by Cacharel that you can buy here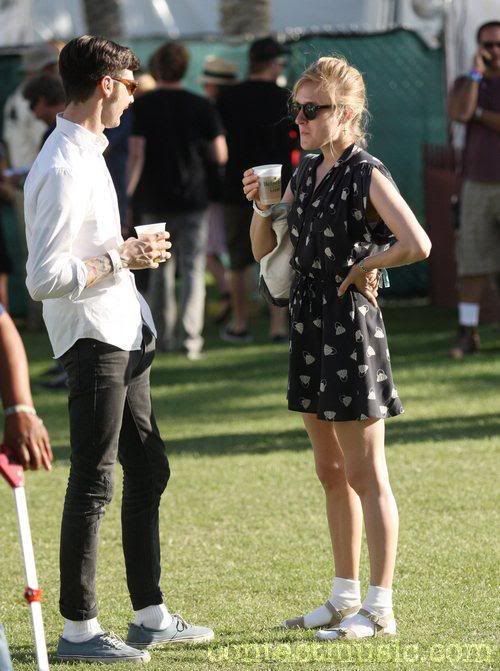 Ok, I know I am not as cool as Chloe Sevigny but I would TOTALLY wear socks with sandals (maybe some with lace at the ankles) and now that she's done it I can too!

I think all of these looks put together would be really great. Once I hunt similar pieces in my price range and get some ankle socks, I will follow up with a post!