Finally, NYC is heating up and I am totally excited to wear cute clothes again and actually do my hair and makeup. I don't know about you, but freezing weather makes me want to give up; especially towards the end of winter!
I'm finally coming out of my parka slump, and I wanted to share some of the genius beauty products that I love. I'm pretty unfussy, and I don't like to wear a ton of makeup; this is especially true for foundation. Warm weather means I can actually wear my hair curly without getting an insane humidity afro... but it still needs a bit of help. For spring and summer, I've been wearing a lot of loose, bohemian clothes and I feel like fresh makeup and natural hair match that look the best. Here are some of my absolute favorites:
MAKEUP
This stuff is made of clouds, I swear! It is light and creamy, goes on totally smooth and is completely matte so powder isn't necessary. It provides light-medium coverage and is not the least bit greasy. Use it in place of foundation and powder! Available in most drug stores.
Truly the best orange ever made. Pile it on thick for a hot, intense matte look or dab it on for a flush that looks like you ate a popsicle. Get it at most major department stores or Sephora.
HAIR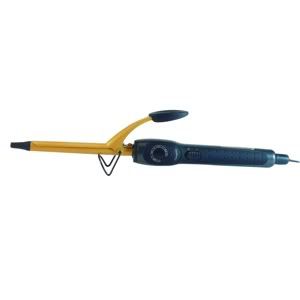 Best iron ever for 25 bucks. This baby gets hot as an oven in no time flat and adds some definition to my crazy ringlets, making them look a lot more polished than air drying.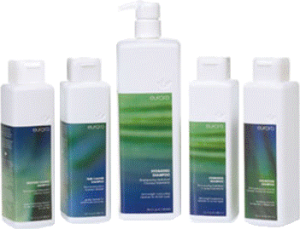 I thought I had to cut my damaged hair off until I discovered this line of hair products. Not only is everything organic and has a lovely, fresh smell; products are aloe based instead of water based so they provide deep moisturization. They don't contain harsh chemicals found in most and though expensive, it will save your hair from the edge of ruin. This stuff is hard to find outside salons, I usually get it off Ebay.
Tanning
I don't tan unless I can't avoid it. I'm terrified of being wrinkly and spotty by the time I'm thirty. I'm Mediterranean, so I'm light olive and never get too pasty white, but I like to have a little color in the summer. This stuff gradually builds a natural looking tan and moisturizes at the same time. Just be sure to wipe down your knees and elbows after you put it on to avoid dark spots. Find it in your local drugstore.
I know this post wasn't about vintage, you can't put on a fabulous dress and not get ready!
xoxox
Giana